Pupil Services
The ALCS Department of Pupil Services oversees a vast range of support services within the Avon Lake City School District that assists our students to benefit from the many educational programs offered throughout our district. We provide a wealth of services for students from preschool through high school with programming that encompasses prescriptive interventions of Special Education services and also challenging academic experiences for our advanced students.
The Avon Lake City School District provides a comprehensive system for identifying and addressing the individual needs of students. We are committed to providing a quality education to all students, including those with special needs, gifted needs, ESL needs and Preschool needs.
Our school district offers a legally mandated continuum of services for students with special needs. Our students are provided service within the least restrictive environment in a cross categorical manner. This means that regardless of the student's disability, students are educated in the environment that is best suited or adapted to meet the individual's needs.
Our English as a Second Language Program is designed to help English Language Learner (ELL) students overcome their linguistic, cultural and language difficulties to assure that they receive an equal educational opportunity.
Our preschool program serves children ages three through five who demonstrate developmental delays or disabilities in language development, motor skills, cognition, socialization, behavioral/emotional growth, and or adaptive behaviors.
Office Hours
7:30 am - 4:30 pm
Monday – Friday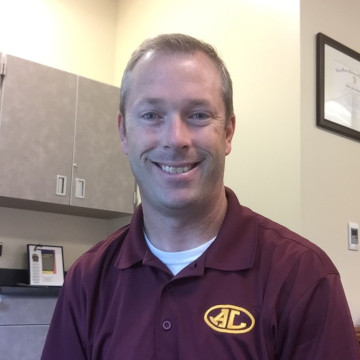 David J. Schindler
Director of Pupil Services / Special Education
(440) 933-4829
David.Schindler@avonlakecityschools.org
Department Secretaries
Marlene Eiermann
(440) 933-4829, Ext. 1505
Marlene.Eiermann@avonlakecityschools.org
---
Maria Szarek
(440) 933-4829, Ext. 1499
Maria.Szarek@avonlakecityschools.org
The Office of Pupil Services oversees the following student services:
Special Education Services
Central Registration
English Language Learners (ELL)
Psychologists and Assessment Services
Guidance Counselor Services
Health Services
Preschool (LEAPS)
Child Find
ADA Section 504 Compliance
Speech Language Therapy
Occupational Therapy
Physical Therapy
Audiology & Vision Specialists
Adapted Physical Education
Orientation & Mobility
Special Olympics
Home Schooling
Residency and Custody Verification
Help Me Grow Contact
Ohio's State Tests (OST)
Transcript Requests/Student Records
Home-bound Instruction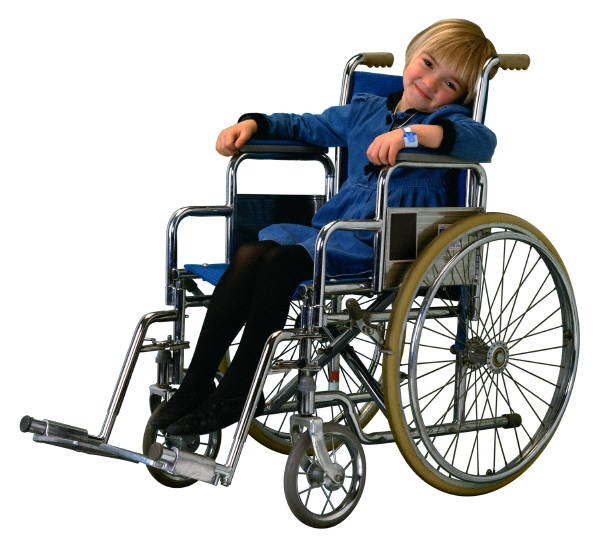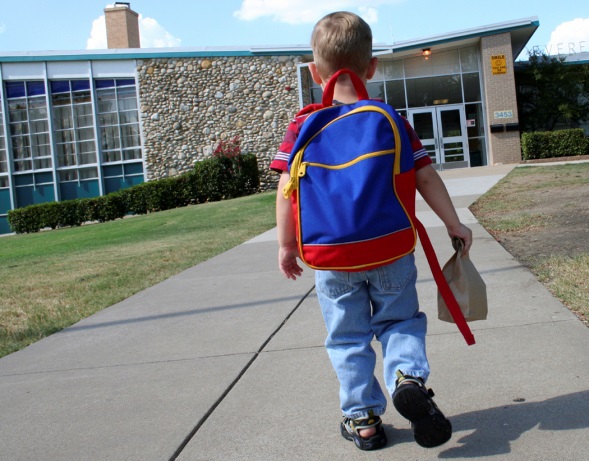 Department Staff Members
---
---
---
---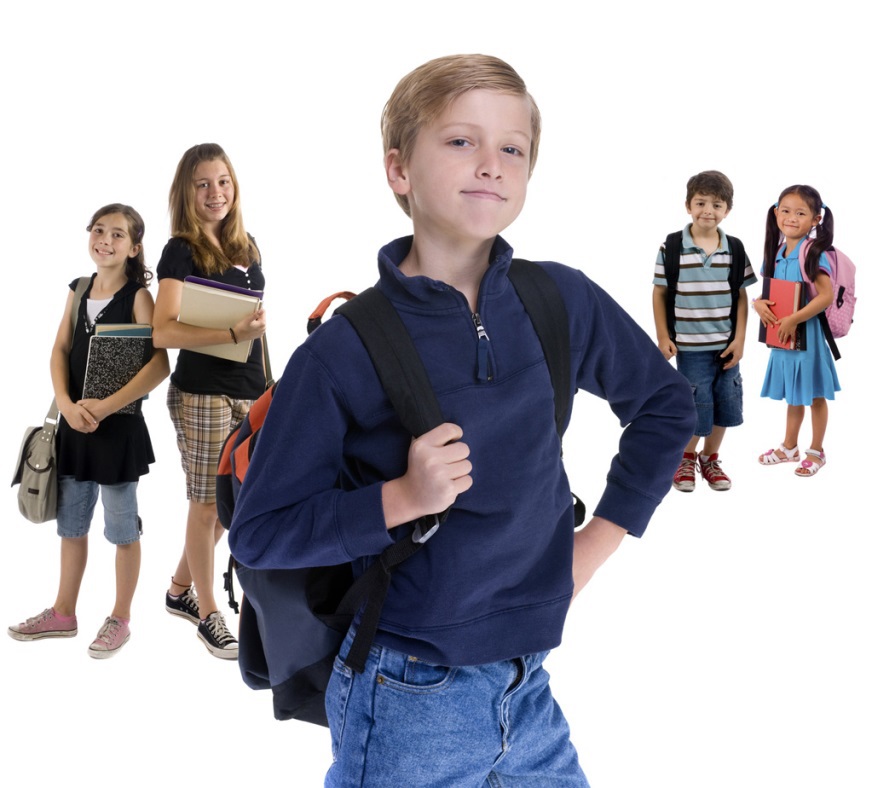 Commonly Used Terminology
Least Restrictive Environment (LRE)
The Avon Lake City Schools offer a legally mandated continuum of services for special needs students. Students are serviced within the least restrictive environment in a cross categorical manner. This means that regardless of the student's disability, students are educated in the environment that is best-suited or adapted to meet the individual's needs.
Individualized Education Plan (IEP)
An Individualized Education Plan is an educational plan for your child. If your child receives special education services, the Individuals with Disabilities Education Act (IDEA) requires that your child have an IEP.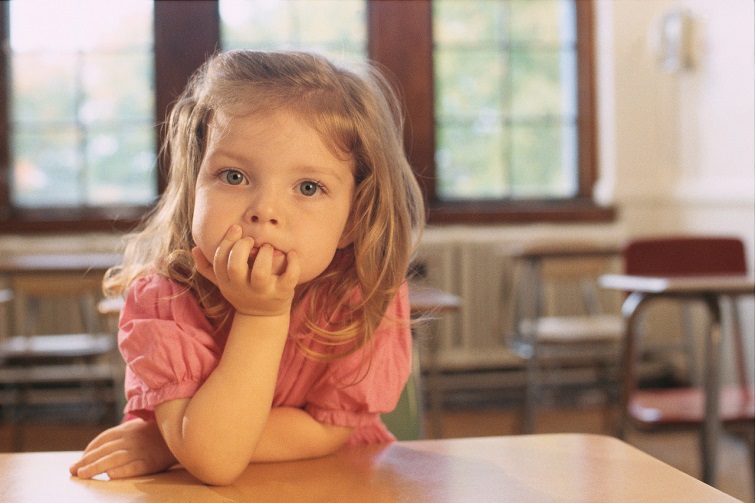 Intervention Specialists
Our Intervention Specialists have specialized training, which is required to assist in meeting the needs of identified students. Our specialists are certified to meet the needs of students with Mild/Moderate and Moderate/Intense needs.
MFE/ETR
A Multi-Factored Evaluation (MFE) is an in-depth analysis of a person's psychological and educational functioning. The MFE includes all factors related to learning including intelligence, learning style, specific social or emotional problems and any other factors that can influence one's ability to learn and function in school, college or the workplace. This information is collaboratively recorded into an Evaluation Team Report (ETR) for each student assessed.
Related Service Providers
Related service providers include, but are not limited to, the school psychologist, speech and language pathologist, school nurse, counselor, adaptive physical education teacher, physical therapist, occupational therapist, visual impairment specialist, orientation and mobility specialist, audiologist and work-study coordinator.
504
The "504" in "504 plan" refers to Section 504 of the Rehabilitation Act and the Americans with Disabilities Act, which specifies that no one with a disability can be excluded from participating in federally funded programs or activities, including elementary, secondary or postsecondary schooling.
For detailed descriptions, please refer to: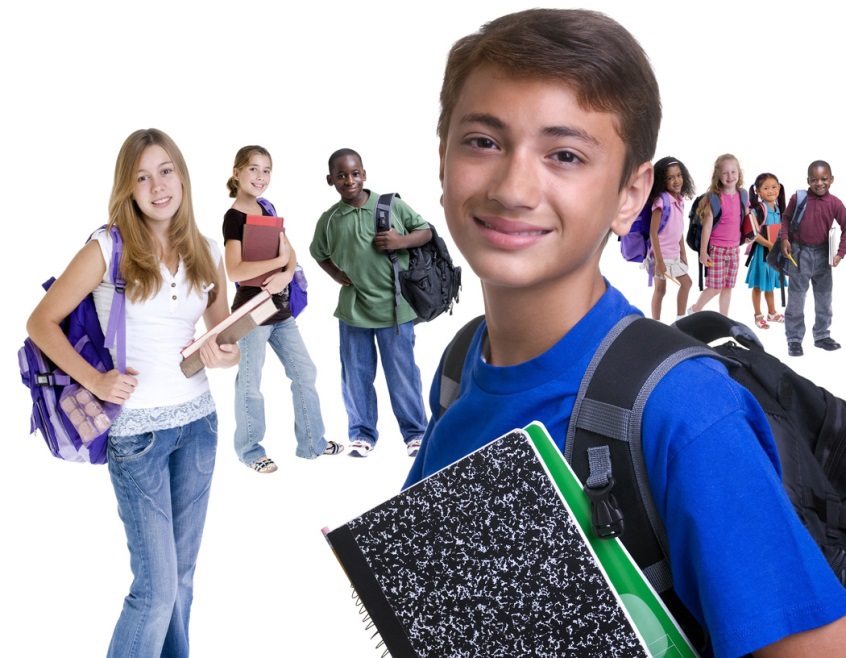 Important Links/Notifications:
Return to District Home Page•••Special Education questions/concerns?