---
From the Principal
Welcome to Redwood Elementary for the 2018-2019 School Year! A new school year presents opportunities for various beginnings- new classes, new faces, and new material.
It is a pleasure to be your principal and I welcome you to a new school year! Please feel free to contact me at the school office or via email (tj.ebert@avonlakecityschools.org) if you have any questions or concerns.
On behalf of the entire Redwood Staff, I wish you and your family an excellent school year with us.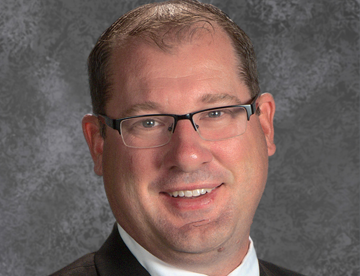 Mr. T. J. Ebert
, Principal
Phone:
440-933-5145
Fax:
440-933-6230
Redwood Elementary School
32967 Redwood Blvd., Avon Lake, OH 44012
Attendance:
440-930-8291
Hours: 8:50 a.m. - 3:20 p.m.
AM KG: 8:50 a.m. - 11:30 a.m.