---
From the Principal
Welcome to ALHS – YOUR high school - The home of Shoremen & Shoregal PRIDE Our students, staff and families are committed to the pursuit of excellence in a school with a deep, rich tradition of success. Avon Lake High School represents the vision of an outstanding community to provide excellent facilities, a talented and dedicated staff, and high expectations for quality student performance in and outside of the classroom. I am honored to lead such an outstanding school as principal.
High school is a wonderful four-year experience that guarantees EVERY student the opportunity to build a record of achievement, participation, service and character to realize career and life goals.
As principal, I will challenge everyone to "G.B.E.D." (Get Better Every Day!) Learning is a 24/7/365 responsibility. We want high school to be the most exciting time of your life, and to be sure you understand that in order to compete for your career and life goals in the 21st-century - you've got to work! Learning occurs after class, outside of school and beyond the school day! It may not always be easy, but life isn't always easy. Build the best record possible for your future!
Our principals, faculty and staff members will model care and respect, and expect every student to do the same to make ALHS a positive learning environment for all.
Please review the contents of this newsletter. Pay special attention to information about Freshman/New Student Orientation; grades 10/11/12 schedule pick-up; parking permit apps, and senior pass. Please look for a separate communication regarding outstanding fees. It is important that outstanding fee balances are cleared in a timely manner.
Best wishes for a great year! Remember - Challenge yourself - GBED! We will know your capabilities and achievement, expect your very best throughout high school, and work with your family to support you. Participate actively in your high school career. Make good choices. Celebrate your successes and strive for quality in all you do.
I look forward to a great year, and join the ALHS "family" in welcoming the Class of 2022 to our high school. Follow us on Twitter account @AvonLakeHS, and remind for the latest from ALHS.
See you soon,
Joseph J. Mueller, Principal Avon Lake High School
---
TO RECEIVE ALHS NEWS AND INFORMATION, CLICK BELOW TO SUBSCRIBE
All School News
Class of 2019
Class of 2020
Class of 2021
Class of 2022
Subscribe to the Google Calendar
Follow ALHS on Twitter
Mr. Joseph Mueller
, Principal
Joseph.Mueller@avonlakecityschools.org
Phone:
440-933-6290
Fax:
440-930-2798
Avon Lake High School
175 Avon Belden Road, Avon Lake, OH 44012
Attendance:
440-930-8296
Hours: 7:45 a.m. - 2:53 p.m.
---
---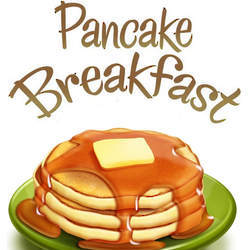 Kiwanis Pancake Breakfast
Kiwanis Pancake Breakfast 09/30/2018 8:00 AM - 1:00 PM Avon Lake High School Commons 175 Avon Belden Road Avon Lake, OH 44012
Read More...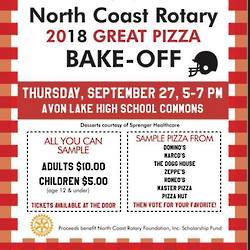 North Coast Rotary 2018 Great Pizza Bake Off
North Coast Rotary 2018 Great Pizza Bake Off Sept. 27th 5-7 Adults $10 Children $5
Read More...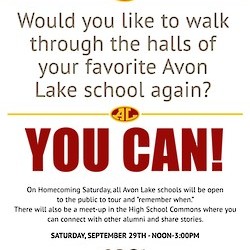 Open Tours of Schools
Avon Lake City Schools will be open to the public to tour Sept. 29th 12-3.
Read More...
---
---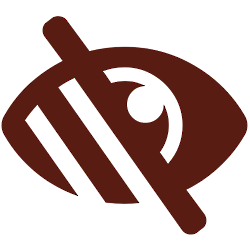 Avon Lake City Schools Website Accessibility Policy
View the district Website Policy
Read More...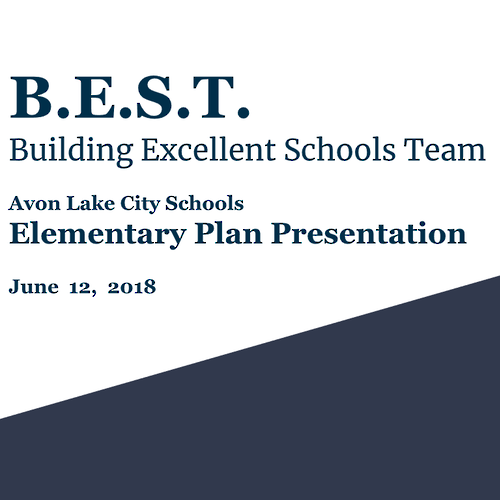 The B.E.S.T (Building Excellent Schools Team)
The B.E.S.T (Building Excellent Schools Team) presented to the Board of Education at the June 12 School Board Meeting. The Committee's focus was to proactively examine options to provide all elementary students a learning environment that fosters growth, emotional well being, and balance.
Read More...