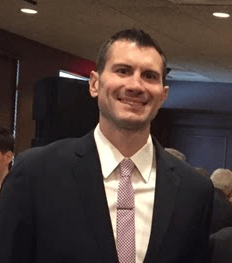 Mr. Michael May
Principal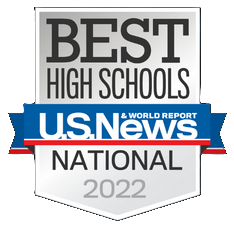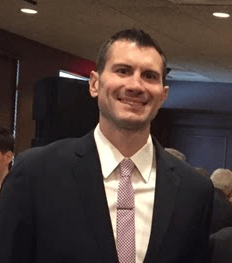 Mr. Michael May
Principal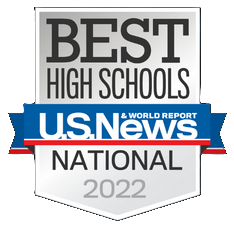 My name is Mike May, Avon Lake High School Principal. I am excited to be working with such a talented staff. It is equally exciting to be surrounded by and viewing the daily growth of the students.
I encourage all parents/guardians to stay in communication with our talented staff. Communication is the key to ensure we all are aiding students as they move forward in the school year through the winter months. We will certainly do our part in leading students to success.
We will work hard to build a strong sense of community, belonging, and the ability to take risks, all which are important components of the learning process. The student body will have opportunities to truly represent our school, district and community in a positive light. Avon Lake High School students will be displaying their pride in their daily interactions at school, in the community and while supporting their peers at extracurriculars.
Please look over our web page, it has a wealth of information and links with up to date information. Our monthly newsletters will be sent through school messenger and available on our website. I have been communicating through my twitter account regarding the excellence we strive for each day. @MMay_ALHS
Thank you for your support.
Mike May
Principal
Avon Lake High School