---
From the Principal
Principally Speaking
JUST SAY (K)NO(W)!
Just Say (K)no(w). At ALHS, where more than 60% of the Class of '19 was recently recognized for "Excellence in Education," when it comes to talking about making responsible choices about sex, drugs and alcohol a simple "No" won't do. You're too smart to simply accept or reject something blindly. You "know" what the right decisions are, and, in general, do an outstanding job taking care of yourselves and your future.
Spring is Prom and Graduation season. Two of our most treasured "rites of passage." For too many, that means it's Party (underage drinking) season. In spite of my confidence and care for you, it will be hard for you not to give in to peer pressure to "party." Before you do, remember that if you do, you are betraying the trust and love of your family – the most important people in your world - friends and prom dates included. You will be disappointing mentors, coaches, teachers and Principals. But, most of all, you will be jeopardizing and compromising the 13 year record of achievement and character that you worked so hard to build during your careers. DON'T DO IT!
The use of illegal substances and alcohol can create legal, social, psychological and financial problems for anyone. Illicit substances are dangerous and illegal for adults as well as minors. For minors using alcohol, the legal issue is a great baseline. UNDERAGE DRINKING IS ILLEGAL! Drunk driving has life-long impact and consequences. DON'T DO IT! The embedded "Parents Who Host Lose The Most" flyer outlines the law regarding teen alcohol use.
This is also a time of life when decisions and pressures around sexuality confront students. Again, what to do? Make good, ethical, healthy choices. At a time when sexual issues are in the news daily, remember that "No" means "No!" Even "consent" can become "No" based on the realities of young relationships. Wait. There are so many fun and healthy ways to celebrate Prom and Graduation. After Prom and Cedar Point are two examples; as well as the Avon Lake Memorial Day Parade on Monday. Have fun!
You know what to do (GBED). Now, DO THE RIGHT THING! Talk to someone if you can't solve this problem on your own.
Congratulations to all on a great year! Have a safe, proud, alcohol & drug-free end to a fine school year!
Do your best - Every Day!
GBED!
Peace
Joseph J. Mueller, Principal Avon Lake High School
Go Shoremen & Shoregals!
TO RECEIVE ALHS NEWS AND INFORMATION, CLICK BELOW TO SUBSCRIBE
Class of 2019
Class of 2020
Class of 2021
Class of 2022
Subscribe to the Google Calendar
Follow ALHS on Twitter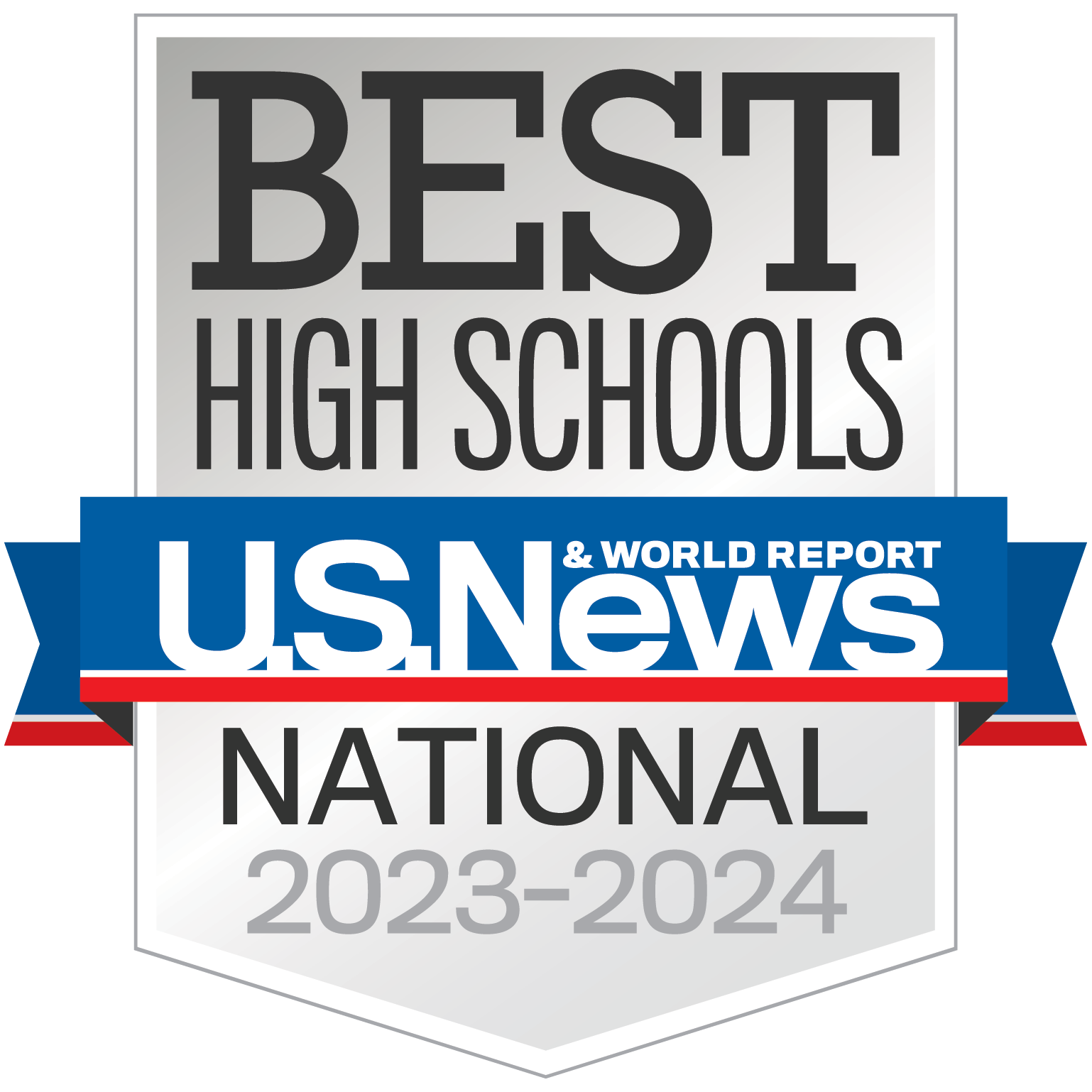 Mr. Joseph Mueller
, Principal
Joseph.Mueller@avonlakecityschools.org
Phone:
440-933-6290
Fax:
440-930-2798
Avon Lake High School
175 Avon Belden Road, Avon Lake, OH 44012
Attendance:
440-930-8296
Hours: 7:45 a.m. - 2:53 p.m.