---
From the Principal
I hope your summer break was relaxing and you were able to spend some quality time with family and friends. I want to take a moment and welcome everyone to the 2020-20201 school year. I am excited and eager to start another school year at Eastview even under these unprecedented times. As I reflected on the great things we accomplished in the last school year, it gives me courage and hope for this year. The teachers are preparing and we are excited for the arrival of the students and the participation of the on-line students. Please be on the look out for an email from me with more information to start the year.
With compassion and concern for all of us, I look forward to taking on the challenges of this new year.
Jamie Franko-Principal
email: james.franko@avonlakecityschools.org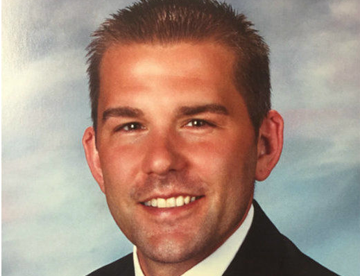 Mr. Jamie Franko
, Principal
Phone:
440-933-6283
Eastview Elementary School
230 Lear Rd., Avon Lake, OH 44012
Attendance:
440-930-8294
Hours: 9:00 a.m. - 3:20 p.m.
AM KG 9:00 a.m. - 11:35 a.m.
PM KG 12:55- p.m. - 3:30 p.m