---
From the Principal
---
Eastview Families,
Welcome back to another school school year ! We hope you've had a relaxing and enjoyable summer! Our staff has been working hard to prepare for the 2022-23 school year. The teachers are preparing their classrooms and we are excited to welcome students back in just a couple weeks ! Thank you in advance for your support of our Eastview family; we are confident that your child will have a positive experience with us. If you ever need anything, have questions, or want to talk - please reach out to me.
Enjoy these last couple weeks of summer. We can not wait to see you !
Jamie Franko-Principal
email: james.franko@avonlakecityschools.org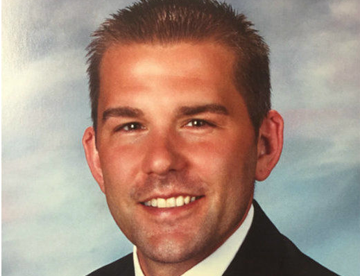 Mr. Jamie Franko
, Principal
Phone:
440-933-6283
Eastview Elementary School
230 Lear Rd., Avon Lake, OH 44012
Attendance:
440-930-8294
Hours: 8:50 a.m. - 3:20 p.m.