---
From the Principal
Welcome to the 2018-2019 school year. LEAPS preschool is located at Redwood Elementary. LEAPS preschool services approximately 115 students ages three to five. We provide an early intervention & educational foundation for all children, including children with disabilities.
Our small class sizes and variety of instructional strategies enable our students to realize their unique potentials while exploring their environment and developing in many areas as they prepare for kindergarten.
Please don't hesitate to contact LEAPS if you have any questions or concerns. We are excited to meet all of our new families.
Family Resource Links
Ohio Guidestone is a community solutions organization. We offer a unique blend of behavioral health treatment services, skill building programs and prevention opportunities for children and families.
Connecting for Kids is a nonprofit with a mission of providing education and support for families with concerns about their child. We serve families in Cuyahoga and Lorain counties with children under the age of 13 by providing programs and support for families as well as through educational campaigns.
Ohio's Early Learning Content Standards
Health Screenings for Children/ The Facts on Childhood Illnesses
Essentials for Parenting Toddlers and Preschoolers
2018 Recommended Immunizations for Children from Birth Through 6 Years Old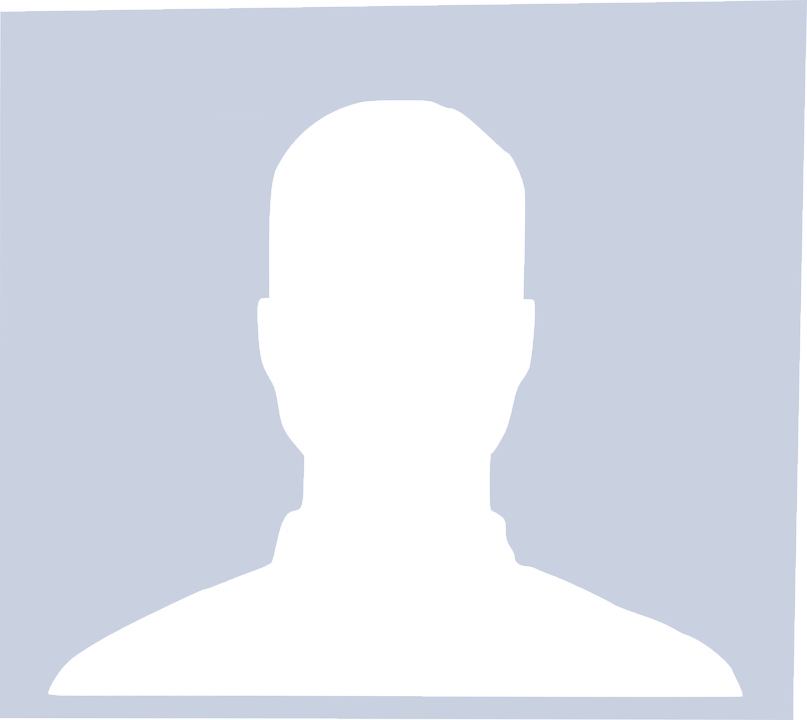 Jennifer Fazio
, Supervisor
Phone:
440-930-8226
Jennifer.fazio@avonlakecityschools org
LEAPS Preschool
Located inside of Redwood Elementary
32967 Redwood Blvd.
Avon Lake, OH 44012
Tuesday through Friday
Morning Program: 9:00 a.m. - 11:30 a.m.
Afternoon Program: 12:30 p.m. - 3:00 p.m.
---
---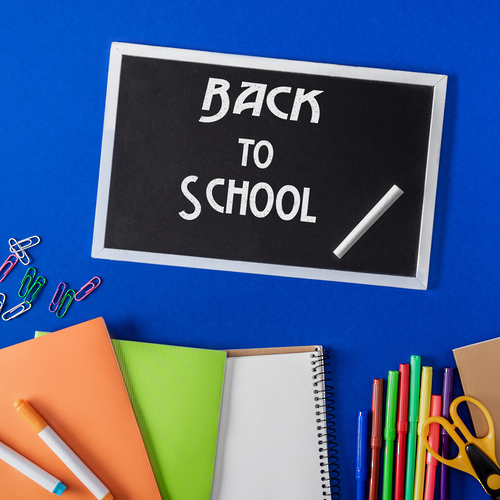 2018-19 Supply lists are now available
The supply lists for next school year are now posted.
Read More...