---
From the Principal
Welcome to Westview! Everyday our students, parents, and staff work together to provide the best education possible for all children.
Learning how to read, write, and complete math problems happens each day at Westview. However, being a successful student goes beyond that, encompassing life experiences, working together, and creating friendships built on respect.
The Westview staff looks forward to supporting relationships with families, making this a memorable school year, and helping children reach their fullest potential through growing and learning together.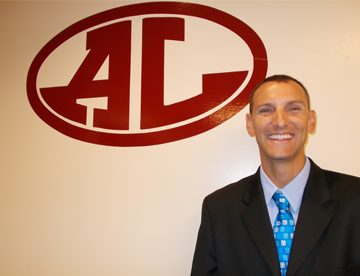 Mr. Nick Moore
, Principal
Phone:
440-933-8131
Fax:
440-933-7025
Westview Elementary School
155 Moore Rd., Avon Lake, OH 44012
Attendance:
440-930-8292
Hours: 8:50 a.m. - 3:20 p.m.
AM KG: 8:50 a.m. - 11:30 a.m
---
---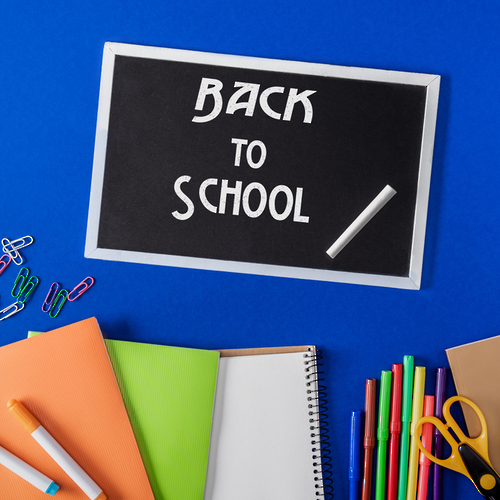 Supply Lists 2018-19
To help you prepare for school in the fall, the school supply lists are now available.
Read More...
---
---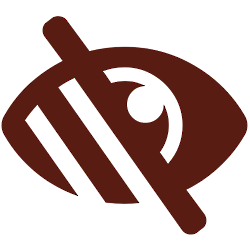 Avon Lake City Schools Website Accessibility Policy
View the district Website Policy
Read More...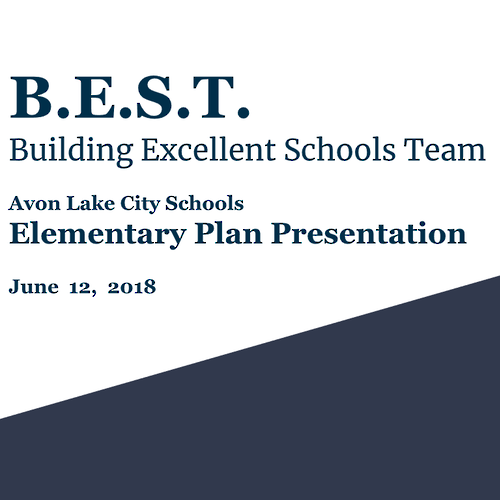 The B.E.S.T (Building Excellent Schools Team)
The B.E.S.T (Building Excellent Schools Team) presented to the Board of Education at the June 12 School Board Meeting. The Committee's focus was to proactively examine options to provide all elementary students a learning environment that fosters growth, emotional well being, and balance.
Read More...